My sister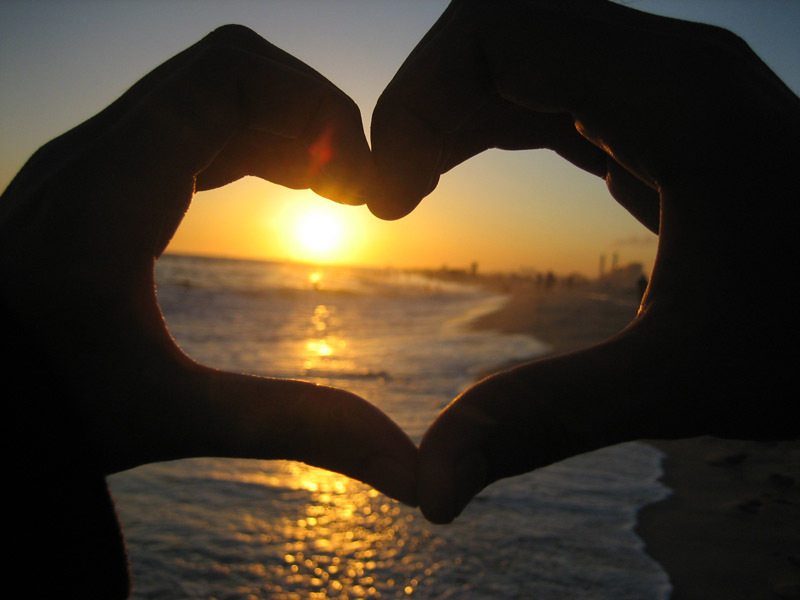 I was traveling for work and about an hour from where my sister lived. I hadn't seen her in a few years since she moved. Since she moved, her husband had cheated on her so they got divorced. She has 3 kids, the youngest is 30.
I left the job site early one day to go to see her.
We had a nice time, we had dinner, I had some beers and she had wine.
When it came time to leave, I hugged her at the door.
She started crying because it had been long song since I had seen her.
I don't know what came over me but I began to kiss her tears.
I then went to kisss her goodbye so I could get back to my hotel. Instead I stuck my tongue in her mouth, Ithought she was going to slap my face, but instead, she started moaning.
I then began to nibble on her neck. We were both pushing our hips into each other. She said I should stay since I had been drinking, she would setup the spare bedroom.
I said I would only stay if I could stay in her bed with her. She looked shocked but I quickly went back to her neck. I was nibbling, biting her neck. She said stay.
I closed the front door, and took her hand and led her to her bedroom. My head was spinning and I know hers was too because she kept saying "you're freaking me out" but I knew I had to have her. Since I was a kid I always thought of her as I was jerking off.
So I took her to her bed and began kissinging her again, her moans were making me insane.
I undressed her and laid her on the bed, I immediately attacked her pussy with my tongue.
She was wet, very wet. I began to tongue her pussy drinking her juice, my cock was rock hard.
I've had sex with my wife and know that when I cum, I'm done so I was hoping not to disappoint my sister.
I stopped eating her pussy and climbed on top of her. I went back to her neck and heard her moans. I just pushed my cock inside her. It was incredible, i knew this where my cock belonged. She fucked me back. I came in her 4 times that night. My cock would not get soft, it just wanted to fill her with cum.
The next morning, I got up and went to work, we have never mentioned it to each other, but I want to cum in her again.