I had a 3 way for my brother!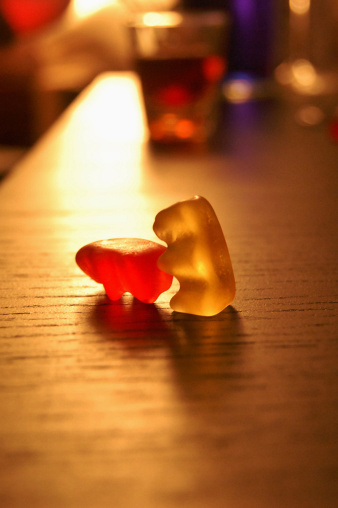 Between my 1st and 2nd marriages I shared a small apartment with my brother who was also single at the time. We were both dating using the early internet and had compared notes a few times, maybe a little too much detail as I told him when I was paid to pose nude for a website. He then told me that him and one of his lovers were offered to be paid to film themselves having a 3way. I told him that sounds hot. So a week or so later he tells me his girl wont do it when she found out the website needed copies of IDs on file for proof of age and she is afraid somehow her real name will get used and people will see her. He told me the other girl was still into it but no second girl. He wanted me to be the other girl, but also he would be filming and the other girls BF who was going to film was going to switch places and be in the scene instead of my brother. I told him sure and asked when, just then the doorbell rang.
So once we brought in all of the camera stuff and they set it all up we were ready to get it on! I had been so turned on thinking about the 3way, it had been a while since I had eaten pussy and was looking forward to that and knew the guy since I was a little girl, him and my brother played little league, so it was really interesting getting naked with him and his GF. The weird part was just before we started to film I was standing next to my brother wearing my robe, he asked if I was ready so I dropped the robe and for some reason, I leaned in and gave my brother a kiss, not like a peck, like a real kiss between lovers with a little tongue and everything! My pussy instantly got all kinds of wet and the whole time I was doing the scene I would look up and see him watching me. that turned me on so freakin' much that I came hard for everything we did that day. We spent a good hour solid filming what they cut into a 5 minute scene. I will be honest in saying that I didnt want it to stop. I loved getting fucked in front of my brother like that and I could tell he loved seeing me that way too!