Eros is the Greek God of Love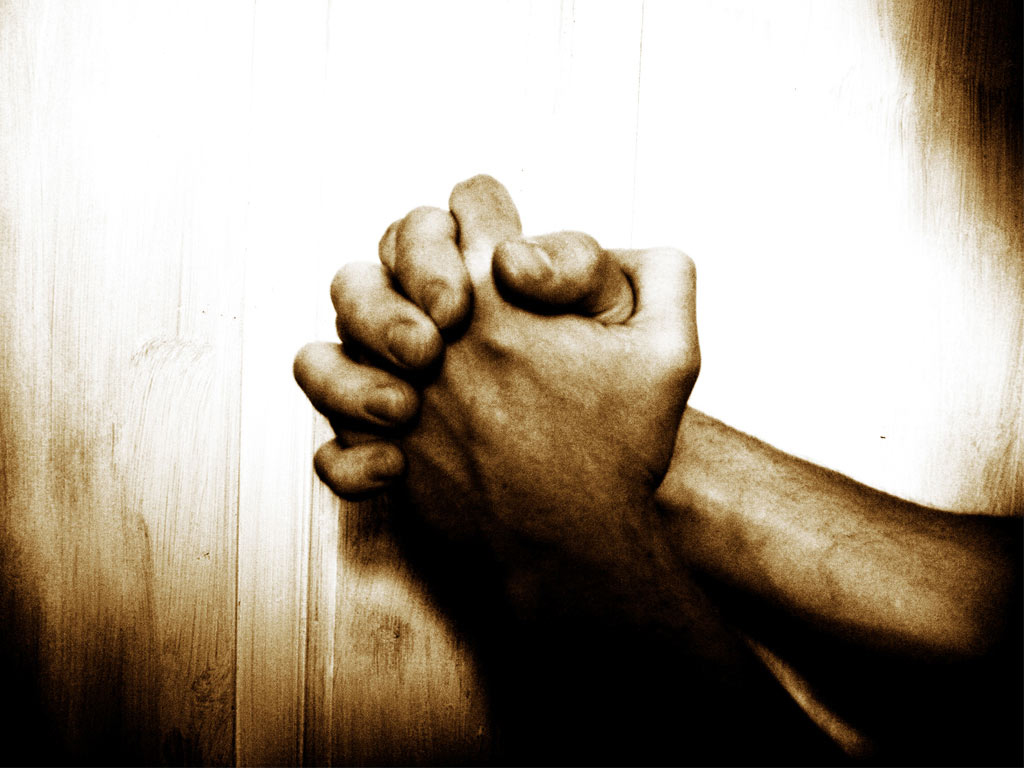 Trier is the oldest city in Germany. It is the birthplace of Karl Marx, religious people pilgrimage there to see the Holy Tunic which reputed to be the robe Jesus wore when he died. But I used to party my ass off there at a place called Majik's disco that was owned by a gentleman named Wally who was somewhat of a gangster running drugs and prostitutes.
I would go up in there and mostly by myself hook up with Wally who was a fan of mine being that i was the lead singer in a band over there. There would be this girl in there – I was not sure what nationality she was but she looked Italian or Spanish but she was built like a sistah and could dance better than ANYONE in the place. She wore very revealing short tight dresses and every dude wanted to know all he could know about her; including me. Wally would always hook me up with a table and a bottle so I was set always in Majik's. One saturday night while chillin' in there I noticed Ms Tight Dress staring at me. Of course I paid it little attention until when i went in there the next Saturday and she again was staring at me and again I nixed it off. The following week I bounced in there with dude who played the Keyboard for the band and He noticed she was staring at me. I am so slow for some reason I decided to just let it ride. Clubs close early over there about 1am and I never wanted the party to die that early and being cool with Wally I knew some underground spots all of which that night were either dead or closed early also. My band mate and I still not ready to go home we decided to pay a visit to the EROS center which is the whorehouse. Ok… in Germany prostitution is legal and the EROS center is setup like an enclosed Motel where the women sit in windows and you can window shop for your pleasure. Like I said prostitution is legal so you have married ladies, moms and engaged ladies working doing the job in there. You are not allowed to really touch them or kiss them. They slide a condom on you and you basically get atop and do push ups til you cum and you have to get up outta there. So this is where we were. Neither one of us and any money on us and we had no intention of buying any pussy or a blowjob. But it was fun to go to the ladies in the windows and pretend we were interested in doing da bizness. One girl was really funny cause she did not like the brothers and it was too hilarious to go to her and try to get her into the jungle until she would get pissed and slam her window in your face. We walked through the center and walked by one room where the lights were off and I assumed no one was home. As I walked and passed that door i heard it open behind me. I turned and saw Ms Tight Dress's head peeking out of the door. My dude and I looked at each other and he said "man go talk to her!" I went to the door and was about to knock when the door swung open and there she stood in black panties and a bra. WOW! She was so exotically gorgeous and sexy. She proceeded to tell me in broken english that she has been looking at me for the past 3 weeks and Majik's and she thinks I am beautiful. She probably meant handsome – her english was not the best but hell what she said made me smile. She told me she wanted to make love to me and invited me in. LOL the first thing my dumb ass asked was "is it free?" She smiled and said "yes!" She told me her name was Patricia and she was from Brazil. Her mother is Brazilian and her father is Spanish – what a combination that made her for she was stunning. I went all in on Patricia deep strokin'and making her cum several times. It had been some months of a drought for me but I was able to last for a good minute. When the sun rose she smiled at me and told me to come back tomorrow – Monday. You know I did just that and I did so over and over and over. Patricia was sooooooooo fiiiiiiiiiiiine that she made so much money selling that pussy she could take the weekends off and she had a fly apartment and a couple of expensive Lahsa Apsos dogs and closed full of clothes. Yes she was a good HO! But she was so fantasy chick I ignored her profession. I don't even wanna talk about how dudes looked at me when i walked into the scene with her. Patricia changed gigs and one day i went looking for here where she worked and she was not there. I went to her spot and she had moved. No Goodbye no forwarding address. I dated a prostitute.
2 Responses