Contact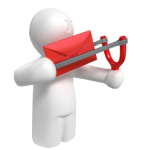 Contact us through the contact form below with your questions or comments.
To advertise or for other inquiries regarding BlaqueMail.com, please send us a message below.
If you feel that you are being bullied or harassed as a result of your use of this site, report it below and select Report Abuse in the dropdown options. Please reference the offending post(s) in your message.